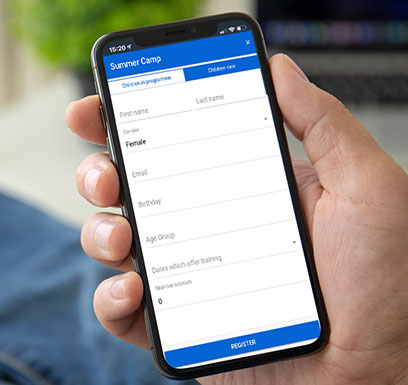 Registration
Enrolments & Renewals
We build easy-to-use registration systems that allow organisations to streamline their enrolment/re-enrolment process, resulting in significantly reduced admin time, costs and headaches. Our registration systems are built with a strong database management backbone, essential in allowing organisations to offer more services (e.g., events management, communications, auto-payment, etc) with precision and efficiency.
01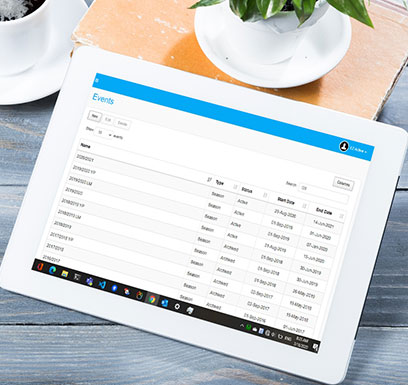 Events management
Managing events can be a logistical headache for any organisation. We build customised event management systems, with these embedded into an organisation's overall integrated system and customised app. Organisations can set up events, send invitations, monitor responses, etc and their customers (members, students, players, etc) can respond and communicate efficiently, all via the app.
02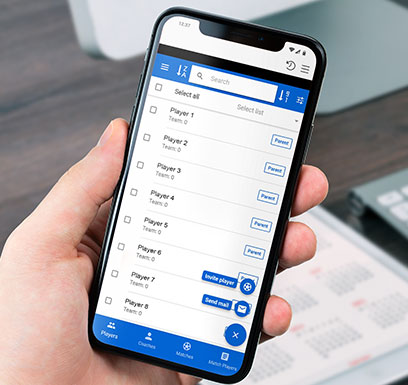 Communication
Communication is critical for any organisation, especially those with larger numbers of customers, members, etc. We build communication tools that function within an organisation's overall integrated system, with communication formats following each customer's preference (e.g., app notifications, email, text, etc).
03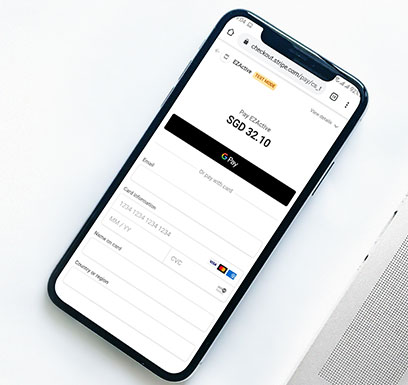 Electronic payments
We automate payment invoicing, collection, monitoring and reminders. We work with organisations to develop payment solutions that suit their needs, be it credit cards, digital wallets or cheques. Our payment systems reduce admin time in checking/reconciling payments and eliminates loss revenues from collection oversight. Our payment system can be linked to all revenue collecting functions within an organisation's integrated platform.
04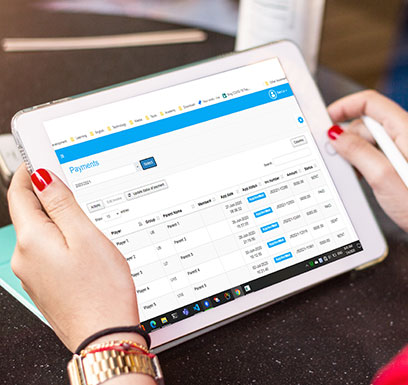 Custom reporting
When it comes to reports, each organisation has its own needs. We can customise reports to suit each organisation, with specific data and formats presented in the way that allows each organisation to better manage their operations, analyse performance and business plan for the future. A robust database supporting each organisation's integrated system allows for powerful report creation.
05